Data Storage & Protection

Our professional will provide you Data Storage & Protection services.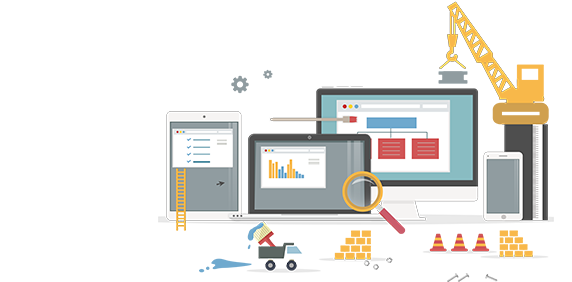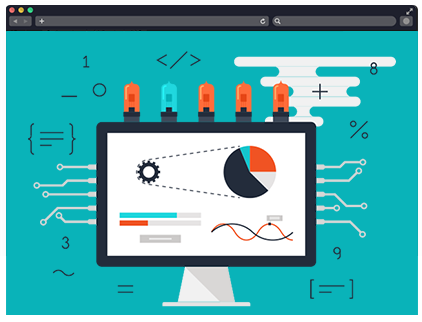 Data Storage & Protection from Premier Data Systems

All Storage Solutions are Not Equal
Premier Data Systems technical team members has delivered storage solutions for over 20 years and therefore, we understand the importance of designing solutions that meet your businesses needs. Our experts are certified on all aspects & types of storage; Flash, Object, Software-Defined, Active Archive, Deep Archive & Backup, Cloud Storage and Deduplication. Premier Data Systems takes the time to understand your company's requirements before we design the solution. Our professionals design solutions utilizing the best products and services the industry has to offer.